Brand new course and contest with Rodg!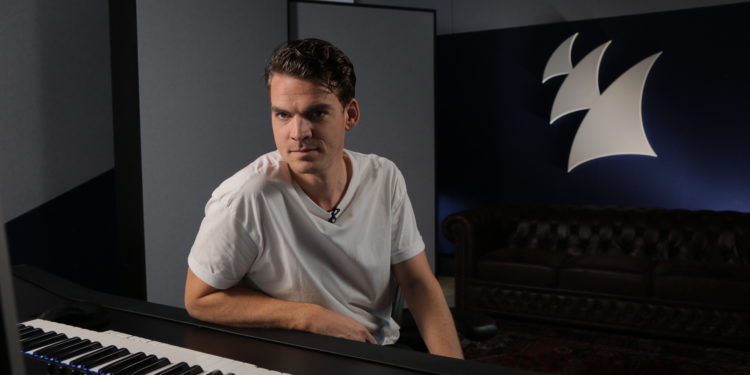 He's one of the most respected producers within Armada Music, he's often referred to as Armada's secret weapon, continually putting out records and remixes that win the support of the biggest names in dance music. In 2016 Rodg was named by head honcho, Armin van Buuren as "One of the best producers of 2016".
Now, in this 1hr 30min FaderPro course for Armada University, Rodg teaches you how he creates his signature sound in Ableton building a track from scratch and handing over the parts to you to finish his record and win a collab!
Learn how to take basic sounds and give them the epic Rodg signature. Get the basics of arrangement down and learn the melodies and rhythms that give Rodg's tracks their unique punch.
Plus, just like the other career launching contests we've created at FaderPro with our partners. This is where you take over, as you're invited to finish up what he started. Create your own edit and submit it to contest@armadamusic.com before January 17, 2019. The winner gets to release this track in collaboration with Rodg as a full-fledged release on Armada Music.

---

---