New course and contest with Ørjan Nilsen available now!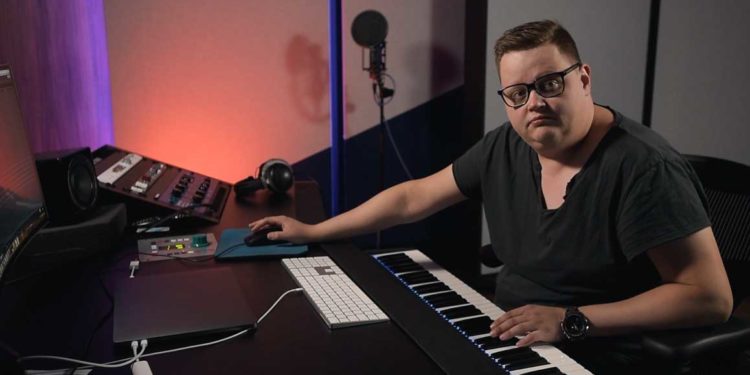 Ørjan Nilsen is one of Armada Music's biggest stars and known as one of the most technical producers around. His signature epic, melodic, hard and groovy sound has rocked clubs and festivals all over the world. Learn direct from Ørjan with our latest FaderPro and Armada University course and contest!
In this incredible Finish My Record course, you'll watch and learn the techniques that Ørjan uses to craft his finely tuned and lauded sound. Over 2-hours of content split over 12 chapters, see him create melodies, manipulate samples, create signature effects and much more. Today, Ørjan becomes your tutor, gives you his audio stems and MIDI parts for you to finish his record!
Check out the video below to discover more about his course and learn how you can take this opportunity to finish Ørjan's record and win a collaborative release on Armada!
Still here? What are you waiting for? Grab the course, download the audio and MIDI parts and get in the studio!
---