FaderPro Co-Founder, Producer Steven Lee Reaches #3 on Radio 1 Dance Anthems Chart…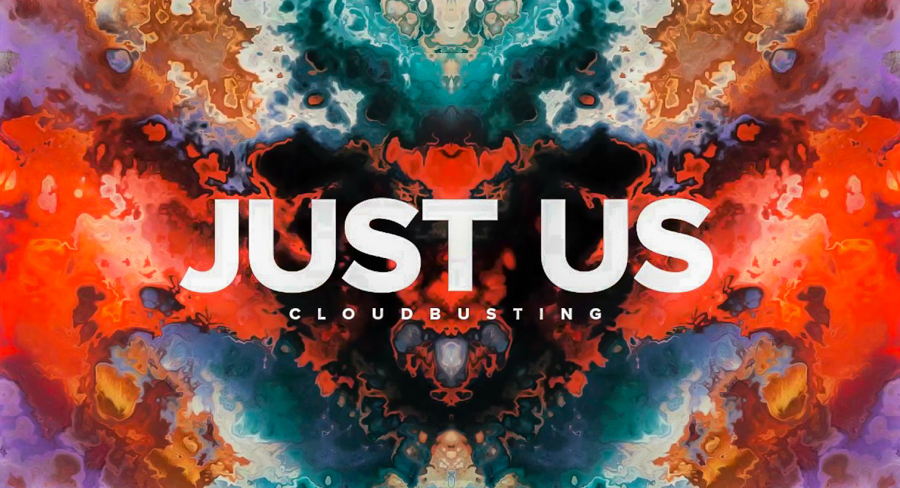 FaderPro is celebrating the continued success of one of our co-founders, Steven Lee.  Mr. Lee has teamed up with Carl Kennedy to form "Just Us" and the duo has one of the hottest records on the planet right now and shows no sign of slowing down!  It's currently sitting at the #3 position on the Radio 1 Dance Anthems Chart and has already achieved "Record of the Week" from Annie Mac and "Essential New Tune" honors from non other than Pete Tong.
Congratulations Steven! Take a listen below…
Here's a little more about Just Us!
Under the careful consideration and watchful eye of Pete Tong comes a new brand of music that is out to take simple & effective and blend it with disruption & chaos. Experienced enough to stand out and ripe enough to cut through the mundane comes a brand that #Just wants their music to be more about #Us, than it is about them!
Just Us saw breakout success with their 1st single, "Everytime it Rains" now receiving full signing & support from Pete Tong & his label, FFRR but prior to that, "Everytime It Rains" exploded on all fronts hat tricking with consecutive Radio 1 plays & Record of the Week honors with Annie Mac, Pete Tong & Danny Howard. From there it was a #1 on the Buzz Chart as the only white label to wear that honor as well as being the 19th most Shazam'd record in the UK all accomplished as a white label. With zero marketing & promotion or a label to support the record, its organic power roared through every record in its path causing drama & controversy everywhere it landed and soon saw its volume being heard on Radio 1's daytime air and earning a #1 UK chart position.
After a month long bidding battle amongst the biggest labels in the world, the record now is set for a February release with FFRR. "There's no better way to kick off a new brand than with a hit record" says Just Us who's identity remains mysterious (for now). Labeled as. "The Mystery Men from New York", we have been told there are even bigger records to follow, one in particular with the legendary, Macy Gray.
In a world of music wide open for all flavors, it's refreshing to see such a positive approach to how the Just Us's brand plans to operate who pride themselves on being, 'Just them for, Just us.'