Brand New Course From Loops To A Finished Track With D.Ramirez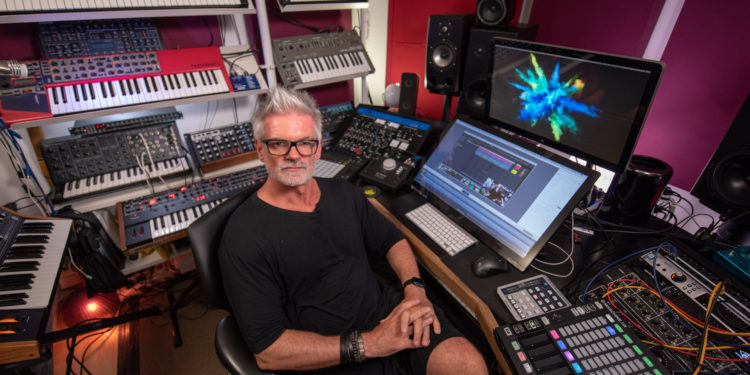 He's one of the most popular tutors on FaderPro.com with his previous tech house masterclass course becoming one of our best selling courses. In this brand new, 4-hour, 25min course. D.Ramirez shows you how to take some loops and make a full track. Watch him take some loops from his track Get Wrecked and use Ableton Live to make a full, new remix!
***AVAILABLE NOW FOR PRE-SALE***
Buy now and save 15% off the full price of $59.99.
Full Course available Tuesday, September 25, 2018.
For the full chapter breakdown and to check out the full course, head over to the FaderPro website!
---