The best free synths? These are our favorites!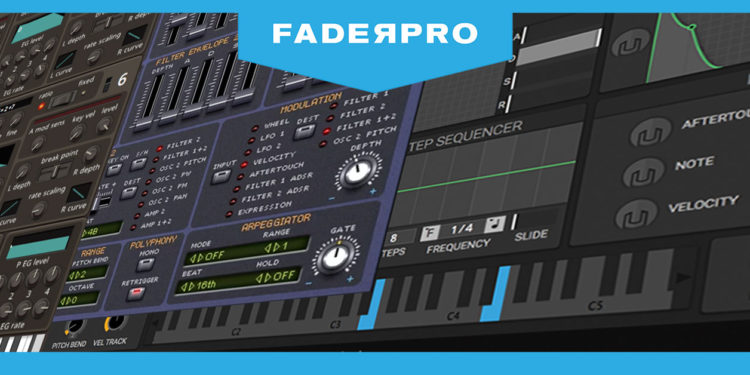 Here's a selection of our favorite free synths that are all awesome for a variety of genre's of dance music. With some age-old classic freebies and a couple of brand new synths on the block, there's something for everyone! Get downloading!
Superwave P8
Based around a similar sound and feel to the Roland JP8080, this awesome free synth is fantastic for those looking for those huge super-saw lead and pad sounds. Perfect for big room EDM, Trance and any other genres that need some searing synth attitude.
superwavesynths.com/p8
---
Disco DSP OB-Xd
Based on the Oberheim OB-X hardware, this is a fantastic free emulation. It can be a challenge to program at time with a quirky layout, but dig in and the fattest brass, pad and leads will appear. It's also great for creating some far out fx too! discodsp.com/obxd
---
TAL UNO-62
Although this plugin isn't officially supported anymore, you can still download it, and we've had no issues. It's incredibly simple to use and gives you those classic Roland Juno sounds and more!
tal-software.com/products/tal-u-no-62
---
Dexed
Now here's quite a new free synth, based on the seemingly timeless architecture of Yamaha's DX7 synth. This synth not only sounds fantastic, but the interface is a pleasure to program, unlike many other DX style synths. Plus, you can import the original DX sysex files from hardware DX synths and use Dexed as a patch librarian / editor of you have the hardware synths!
asb2m10.github.io/dexed/
---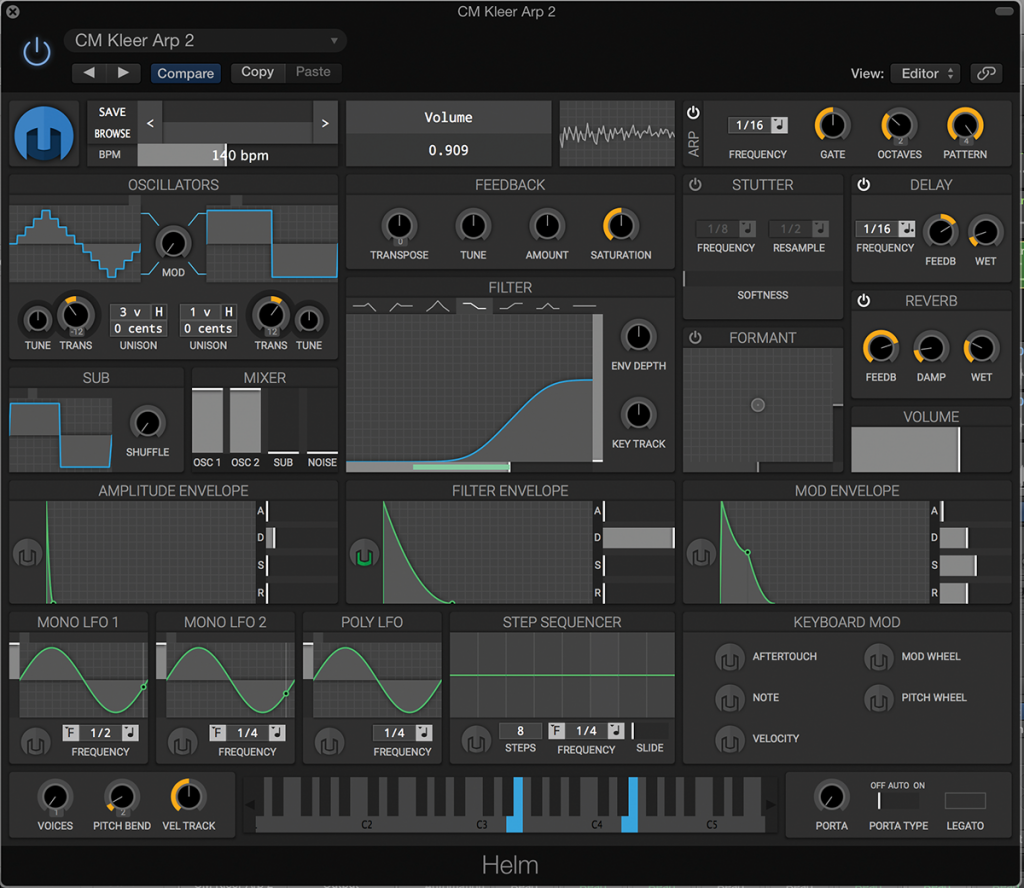 Matt Tytel Helm Synth
Another new synth on the block, Helm sports a fantastic interface, really easy to use and can poke out some very impressive sounds. There are so many features including an arp, formant filter, stutter, reverb, delay and even support for aftertouch. The code is also completely open, so if you want to get your hands dirty, you can you can study and change the source code and redistribute exact or modified copies of Helm!
tytel.org/helm
---
Want to put these synths into action and learn music production from artists such as Shadow Child, Mark Knight, Sultan+Sheperd, Hauswerks, Anotr, Roger Sanchez, D.Ramirez and more? Check out all our courses and watch free chapters online now!