The 10 Best Studio Headphones for Producers at Every Price Point
Though in general producers should be listening back to their tracks on a good pair of studio monitors, as Zombie Disco Squad discusses in his In The Studio course, at some point in time almost every producer will find themselves needing to make music using headphones.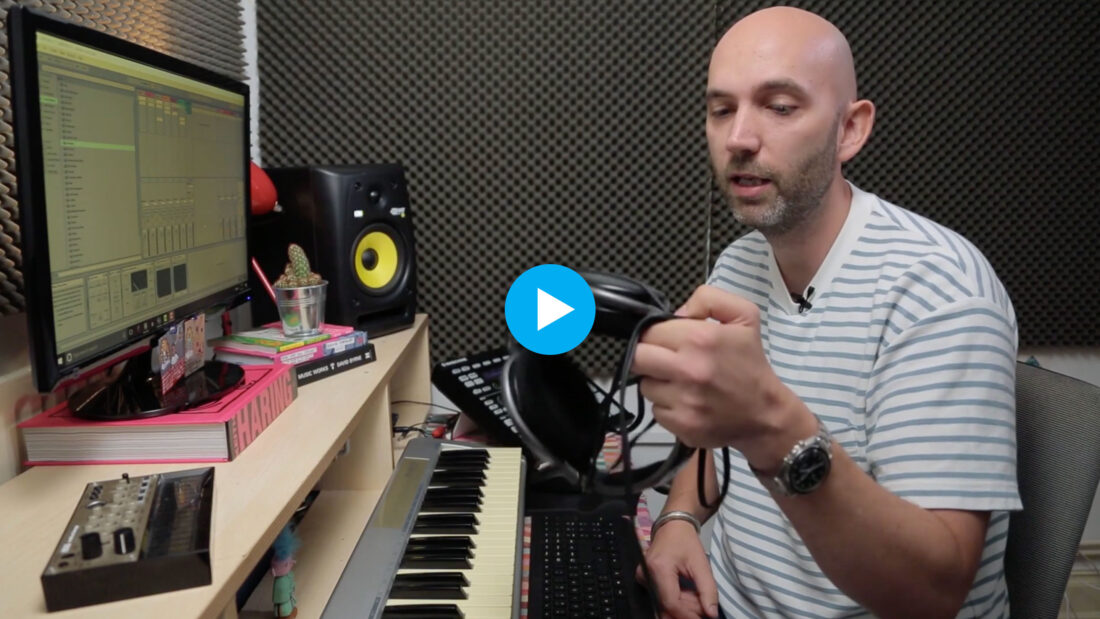 Choosing the correct pair of headphones is a big task. You need to consider where you will be using them, your budget, what style you like and countless other factors. 
To make things a bit easier for you, we've broken down our favorites at a wide range of price points.
Beyerdynamic DT 700 PRO X
€229.00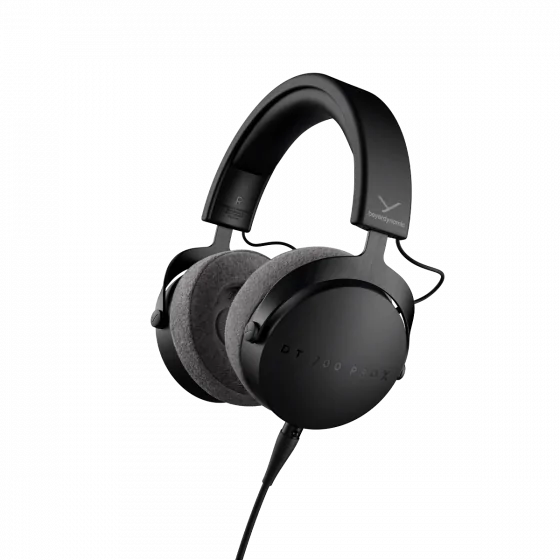 These mid-price-range, over-ear headphones are a real powerhouse. Built around the Beyerdynamic-developed STELLAR.45 driver, the Beyerdynamic DT 700 PRO Xs are designed to be clean and distortion-free on any playback device. That means you don't need any amp, you can make music on your laptop or even mobile device and still get a loud and accurate sound
They're also super comfortable and practical, with thick padding on both the earcups and headband and a detachable cable. At this price point, you can't get much better in terms of sound and comfort. Perfect for producing in the studio and on the road..
Sennheiser HD 400 Pro
£219.00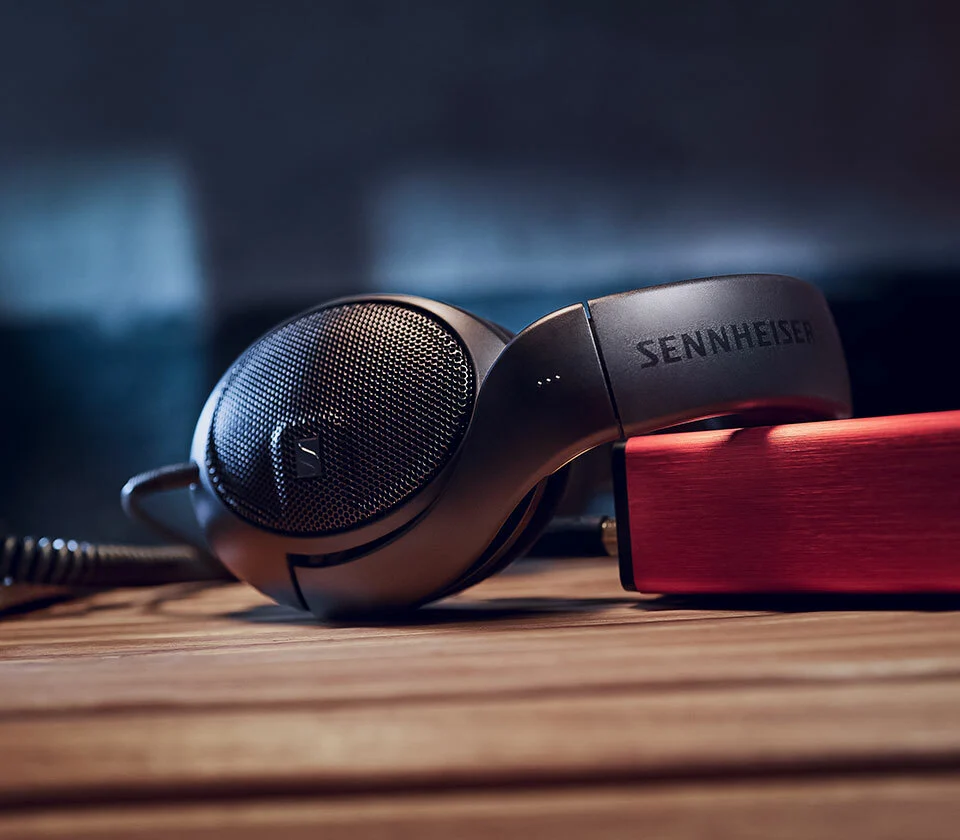 With a very similar price point to the Beyerdynamic DT 700 PRO X, the HD 400 Pros from Sennheiser could be seen as a direct competitor. However, unlike the Beyerdynamics, these headphones are open-back which gives a wider and more transparent soundstage than closed-back headphones, allowing you to mix as if you were playing your audio through monitors into a room.
However, this does come at a cost. Open-back headphones leak, and as a result they're not ideal for working in public spaces. If you're planning to produce on planes, trains and automobiles, then closed-back is a better option, however if you only plan to work in the studio the Sennheiser HD 400 Pro headphones are a great option.
Audio-Technica ATH-M50x Studio Headphones
£145

Audio-Technica have long been lauded for their high quality yet affordable range of headphones. At £145, the ATH-M50x Studio Headphones are probably the best option out there for any producers with a budget of £150 or less.
They're also very portable folding down to a compact form factor that will fit in a backpack no problem. On top of that their plastic yet rugged build quality means you can use them on the move without having to be too precious. 
Audeze LCD-X
$1,199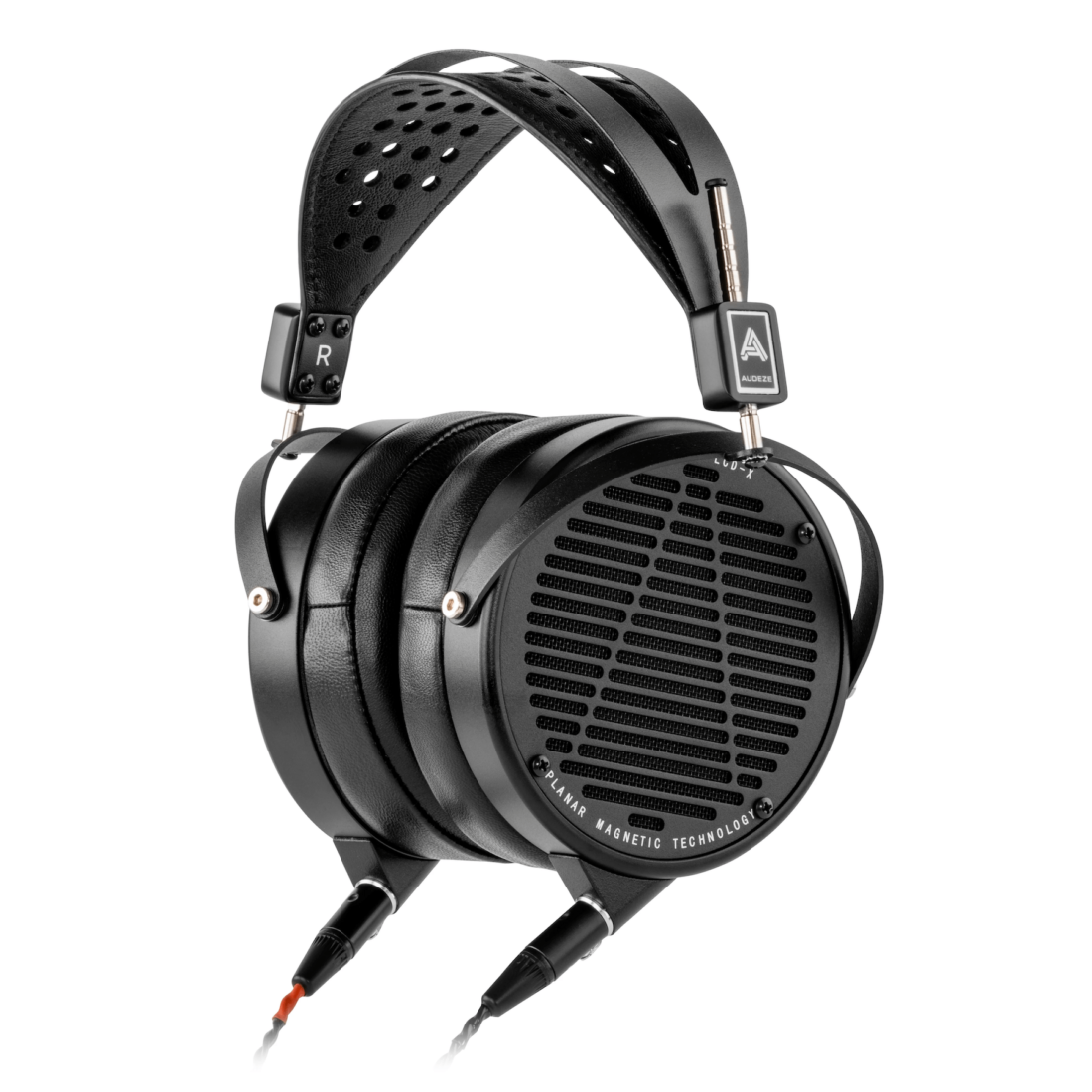 At the other end of the pricing spectrum are the Audeze LCD-X. These open-back beauties are designed to replicate the experience of producing on a high-end speaker system without you having to worry about room treatment.
When used in conjunction with the Audeze Reveal+ Plugin, the LCD-X headphones can put you in the space of iconic studios around the world using the power of AI.
Steven Slate Audio VSX
$219
The Steven Slate Audio VSX headphones are built around this concept of mixing in simulated environments. Using binaural psychoacoustics technology the VSX headphones place producers in simulated environments such as cars, clubs and world famous studios.
On top of that, the VSX headphones also model $6,000 worth of other headphone models. These include super-high-end production headphones such as the Audeze LCD-X headphones as well as consumer earbuds such as Apple Airpods.
Audio-Technica ATH-R70x
£295.00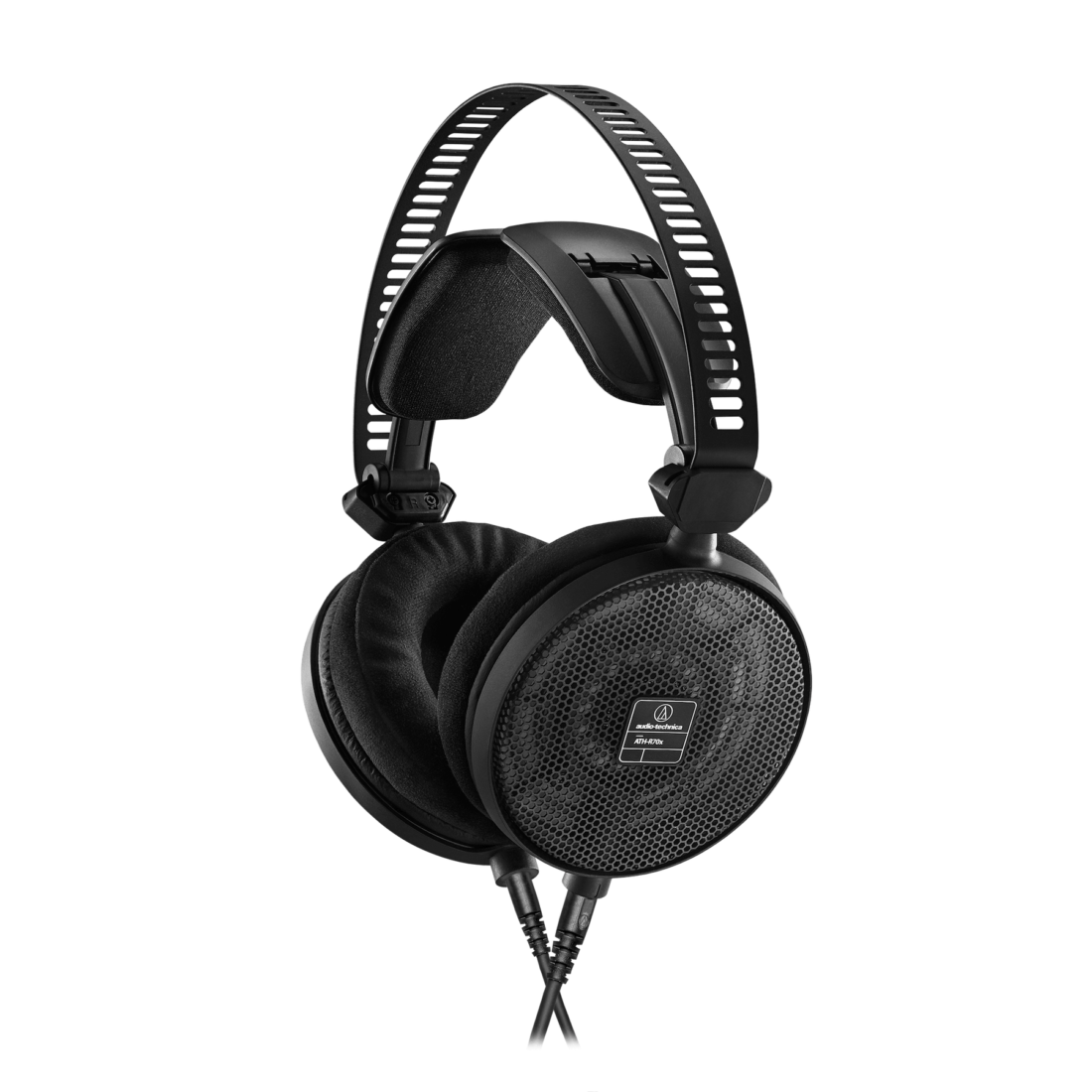 A more expensive offering from Audio-Technica, the ATH-R70x are open-back, making them studio-focused as opposed to the super transportable ATH-M50x phones. 
The lightweight design of the ATH-R70X makes them ideal for long studio sessions, and Audio-Technica's 3D wing support system takes the comfort to a whole new level.
Open-back headphones are generally more expensive than closed back, but these cans from Audio-Technica are just about the best open back options for under £300.
Sony ​​MDR-7506
£87.00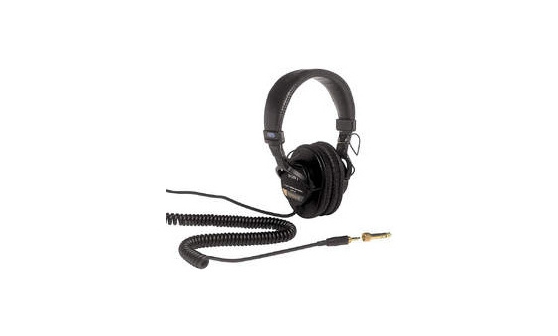 For anyone looking for production headphones for less than £100/$100 the Sony ​​MDR-7506 are the best choice. The Sony ​​MDR-7506 headphones have been popular amongst audio professionals since the 1990s, and they remain a solid option.
As you would expect with budget headphones, the build quality of the Sony ​​MDR-7506 isn't incredible, but at this price point they're totally fine. Same with the audio quality – these cans can't compete with the more expensive options in this list, but they are very good and will be able to give you the clarity to achieve professional level mixes.  
AKG K701
$450.00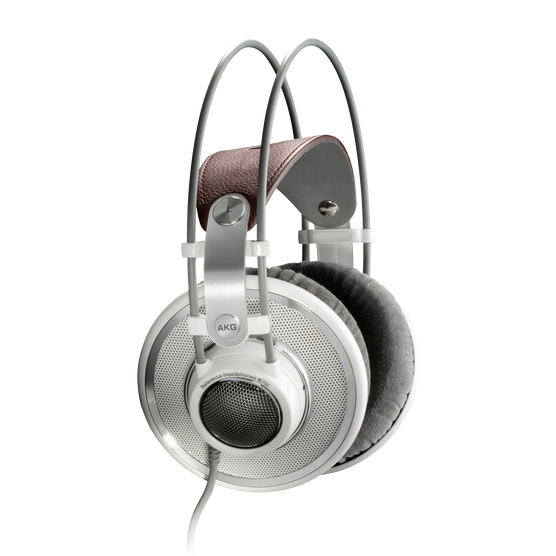 The AKG K701s are an impressive mid range pair of studio headphones which offer very good sound and comfort. They also have a distinctive style which, if you're into it, differentiates them nicely from the often understated look of most professional studio headphones.
Be warned however, they are very large. The earcups are perfectly circular which means they take up a lot of headspace. It may sound silly but if you have a small head they can look kind of daft – trust us, we've seen it.
Focal Clear MG Professional
£1,199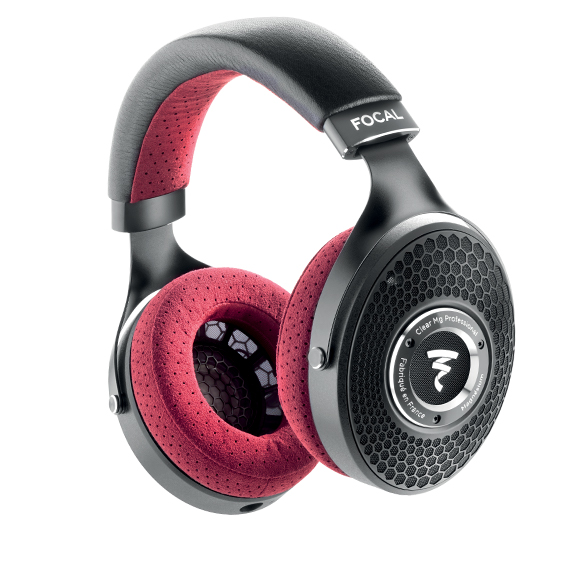 Time to shoot right back up to the top of the price range with the Clear MG Professionals from French speaker specialists Focal.
These gorgeous headphones scream quality. To really appreciate them you do need to experience them in person. The sturdiness of metal grille on the back of each ear cup wouldn't feel out of place in the aerospace industry, and the padding on these bad boys could stop even the most illustrious of princesses from erecting a pea beneath them.
However, they are very expensive. These are perhaps the best option available in terms of audio and build quality, however for the average producer these are unnecessarily fancy.
Shure SRH1540
£439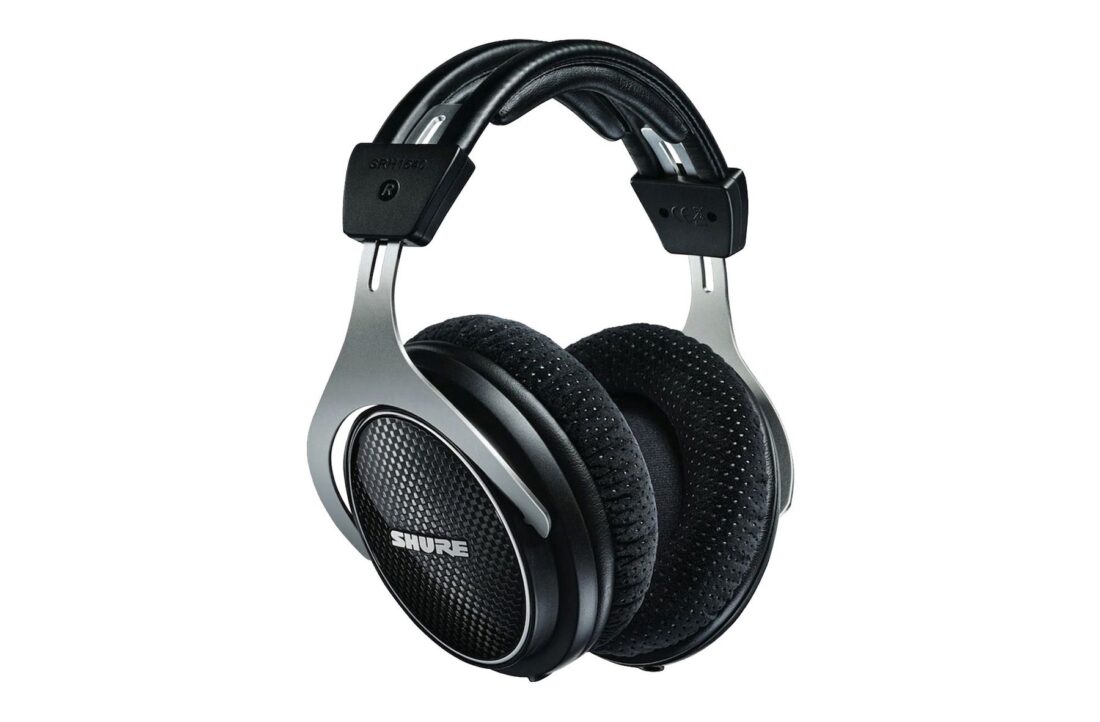 Whilst by no means cheap, the SRH1540s from Shure are the best closed back options on this list for under £500. They are incredibly lightweight and comfortable and boast a sound that more than holds its own against the £1,000+ headphones on this list.
Their carbon fiber and metal finish looks gorgeous and their interchangeable ear pads and cables make them a long term option too.